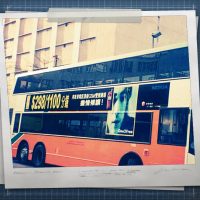 Those were the Days……
Greenbase AD limited found in 2005, as a media buying agent for transportation media and a production house for advertising materials. We committed to provide a full range of advertising production services, for variety of indoor and outdoor applications. In response to the rapid development of multimedia
advertising growth on the market, we started to provide digital 
advertising services in 2008.
Advertising Trend
Regardless of the nature of your business type or size, Greenbase AD Limited offer the following servers including market planning, logo design, printing services, signage, window display, shop decoration, web production, marketing, multimedia, and outdoor advertising productions. If you come up something in mind, please feel free to talk to us for a solution.

Customers are welcome to visit our workshop, to inquire any information about advertising and promotions. Welcome to set up a meeting to discuss the concept, visual and layout, and spread the message in most effective channel.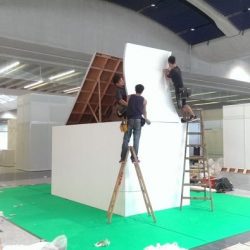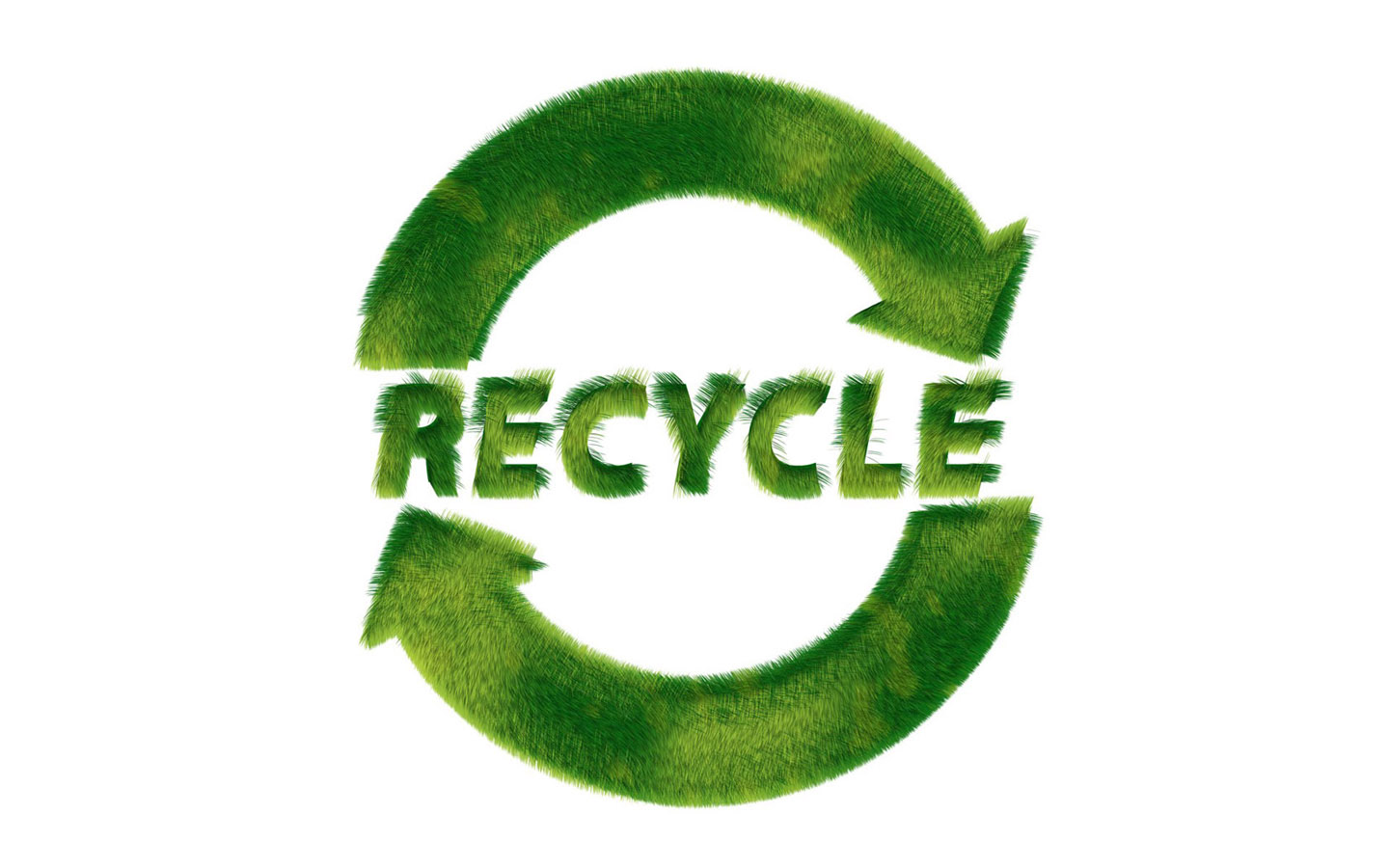 GREENBASE AD Limited Environmental Policy
Environmental considerations are an integral part of our management practices and operations.
Environmental protection is embedded in our company's values. We recognize and accept our responsibility to the community both now and in the future. We are committed trying our best to maintain and improve our environmental performance.
Greenbase AD Limited been put in effort to ensuring that environmental considerations are an integral part of our decision-making of our management team. The biggest upgrade is our daily operating inkjet printer, we spent $4M to invest a new HP Latex 3000 printer, which is use environment non-solvent ink. Even it highly increased our production cost, it helped us to produce environment friendly products.
To ensure continuous improvement, we will:
–  Identify environmental impacts associated, set targets to continually improve our environmental performance and minimize any potential negative impacts
–  Ensure the availability of information and resources for setting, monitoring and reviewing regularly our environmental objectives and targets
–  Maintain environmental policies and standards that meet or exceed legal requirements and integrate industry best practices into our operations and services
–  Educate and enhance our employees' environmental awareness
–  Take into account environmental considerations in our procurement policy
–  Promote the use of environmentally acceptable materials and technology in all aspect
–  Encourage staff, contractors, suppliers and customers to accept responsibility for their actions and to comply with their environmental obligations