Production & Installation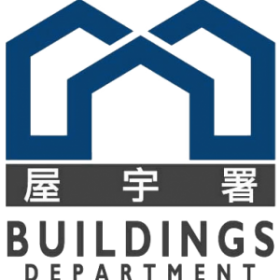 Register of Minor Works Contractors (Company)
The Minor Works Control System (MWCS) has been fully implemented since 31 December 2010. In order not to violate the legal requirements of the new system, any member of the public intending to carry out minor works should employ prescribed building professionals (PBP) and/or prescribed registered contractors (PRC) to do so.
A register of minor works contractors is established under the MWCS. Contractor companies and individual practitioners can register as minor works contractors of the relevant classes and types or items by virtue of their work experience, qualifications and competence.
Regulations and Penalties
Building owners should get the approval and get consent from the Buildings Department for any works in the building. Carrying out building works without approval is a serious offence under the Buildings Ordinance. The maximum penalty is two years imprisonment and a fine of HK$400,000. For continuing offences, there is a further daily fine of HK$20,000.